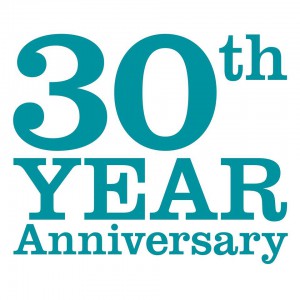 AKF Sweden has for 30 years provided an excellent opportunity for adopted Koreans to learn more about both Korea as well as exchanging experiences regarding the unique situation of being adopted from Korea.We are happy to present the AKF 30th Anniversary in Stockholm 2016. Save the date all friends coz it´s gonna be a big party! The Anniversary will take place in Stockholm on September 30 – October 2. We are happy to welcome all adoptees from Korea aged 18 and above, as well as their familiesAttendees will be able to participate in Karaoke night, try Korean culture workshops and attend the Gala dinner at the Vasa Museum, next to the grand 17th century warship. Dinner guests at the Gala will have a chanceto win amazing prizes from our anniversary lottery. The evening will continue in the restaurant section with a DJ and access to the bar.
*The Anniversary is open for members of Adopterade Koreaners Förening (AKF) and members of the International Korean Adoptee Associations (IKAA). Workshops are available to participating adoptees and their family members such as children and partners/spouses.
**Please note that the Gala dinner has a minimum age of 18 years and is a closed event restricted to Korean adoptees along with their partner/spouse.
We will update you with more information soon. We´re looking forward to see you all in Stockholm 2016.
Best regards
The board of AKF